Hello! This is a site of the various things that I do in my life!
Starting off I love running and playing videogames! I know, I know those are two things that a polar oppposites, but that is just what I like to do. I especially like open-world RPGs its just so fun to go wherever you want to wihile being your own character. For example Fallout or GTA V or Skyrim.
Fallout New Vegas in all its glory!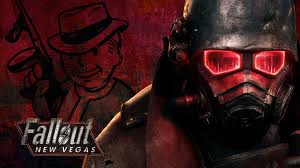 Skyrim, one of the best open-world RPGs on the market!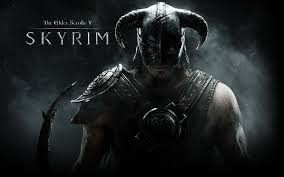 GTA V definitely the best 3rd person shooter of all time!